APG TECH CREATORS OF BEAUTY TECHNOLOGIES
ALFAPARF GROUP – THE LEADING ITALIAN MULTINATIONAL IN THE COSMETICS INDUSTRY
APG TECH is part of the Alfaparf Group multinational, the leading Italian company in the cosmetics industry founded by Roberto Franchina, which successfully operates from almost 40 years in the field of hair, face and body care with products and technological equipments, integrating research and development, production, distribution and training.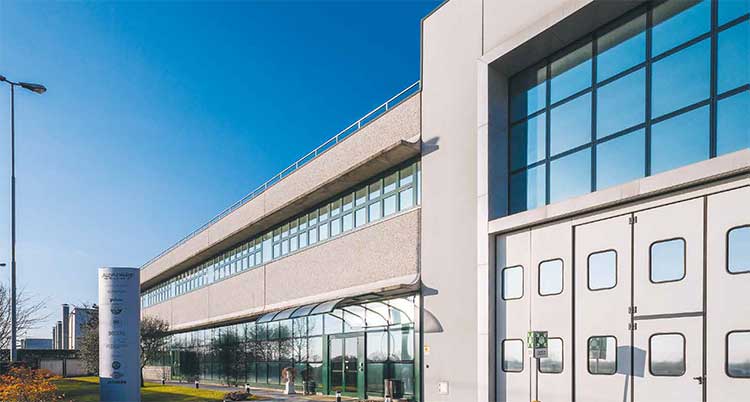 APG TECH: A WORLD FOR EVERY BEAUTY NEED
Consolidated experience in the Professional Aesthetics channel creating and designing new, high-performing Technologies for the beauty of Face and Body.
Research, development and training are a guarantee of the quality, reliability and safety of our extraordinary Technologies.
APG TECH IS A MADE IN ITALY BRAND